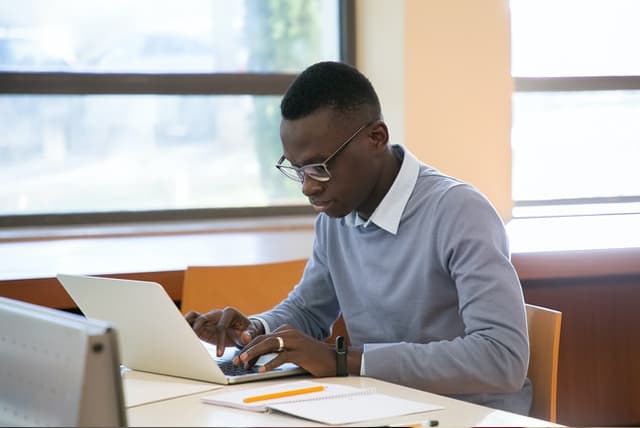 Read on to learn the best practices for training a CHW team in Core Competencies and beyond.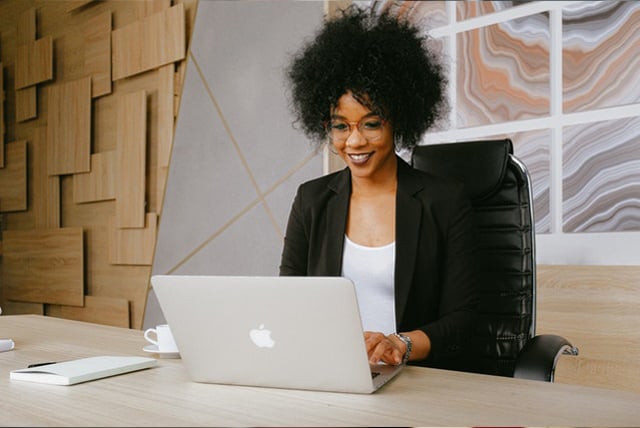 Everyone's job is different nowadays. This means community health workers need an updated list of job skills. Everything you thought you knew about jobs for any kind of health worker is up for re-analyzing. That includes how people learn (remotely) to what they learn (cultural competency) and where they use those skills (phone vs. someone's …
These Are the New Job Skills CHWs Need Right Now Read More »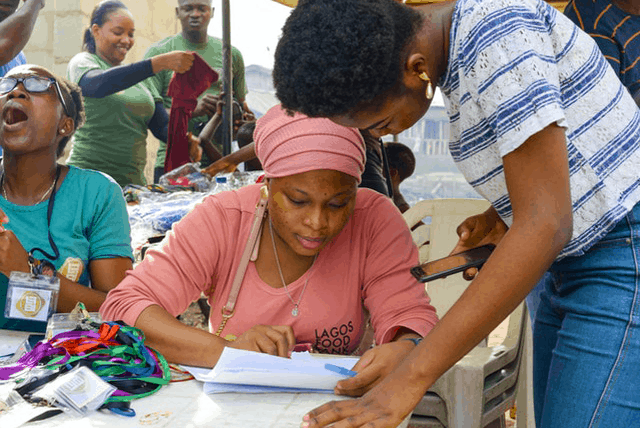 Meta description & Excerpt: Frequently asked questions about CHWs, promotores de salud, community outreach workers, and many other titles commonly used for Community Health Workers.