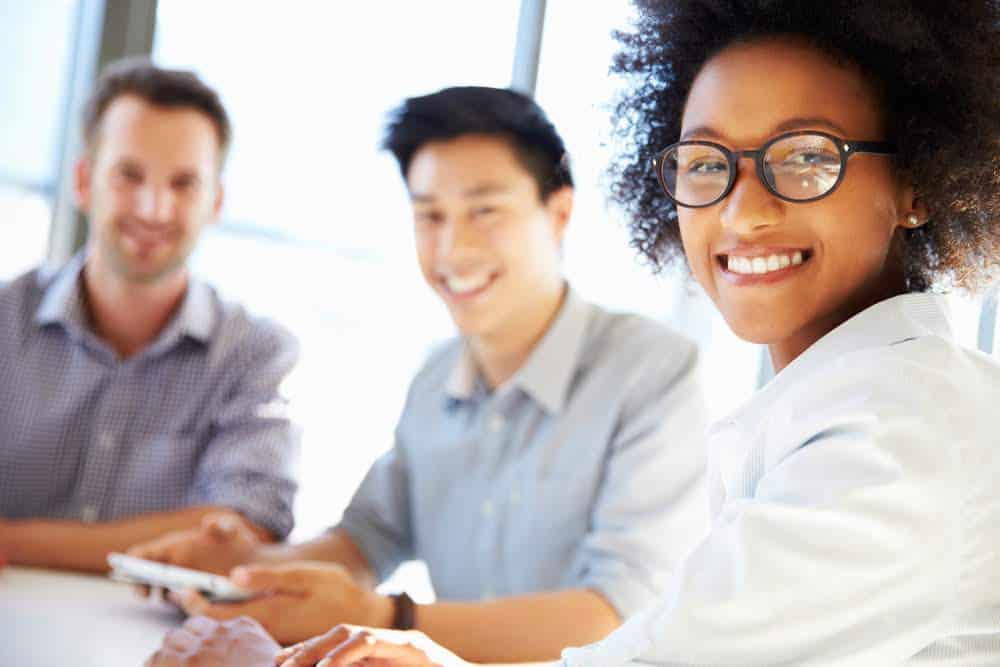 Download your Online Learning: Beginner's Guide by clicking here. You will also receive a copy in your email.
Your Online Learning: Beginner's Guide for Community Health Workers includes:
The six components of an online learning strategy.
How to set goals for your online learning program.
How to sell your online learning program internally and get support.
Everything you need to know about online learning technology.
Use this guide to gain a clearer understanding of online learning and how to successfully implement an online learning program for your agency to make training your CHW team easier.
(*) By registering, you agree to the processing of your personal data by Talance as described in the Privacy Statement.