One of the biggest challenges for health agencies is finding — and later, keeping — the top talent within their organization. These are the top resources and tools you'll need to find, train, and retain talents that align with your organization's mission.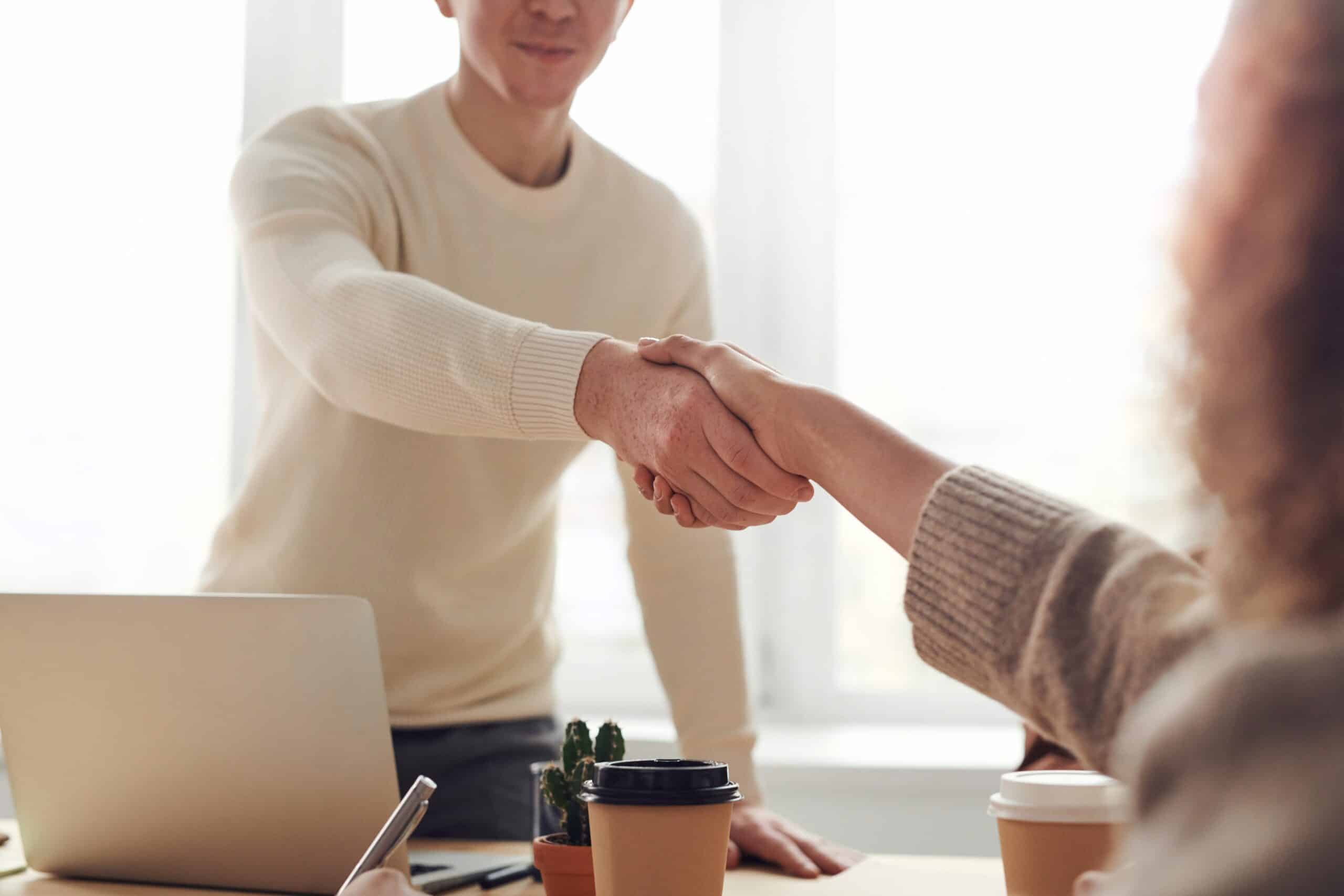 Your CHW Bundle includes:
Finding top CHW candidates
How to know if CHWs are right for your agency
Job description template for healthcare roles
Interview prep
Roles and boundaries of CHWs
Essential interview questions
Tips for a successful interview
Training your CHW workforce
2022 state requirements for CHWs
Setting training goals for CHWs
COVID vaccine must-have resources for CHWs
Plus, you'll receive weekly email updates packed with more actionable training advice and community health topics. Sign up now and steer your team into a CHW career with CHWTraining.