SERVICES
Fill gaps and address needs with flexible online training for community-focused health workers. Contact us for info private workshops and custom training.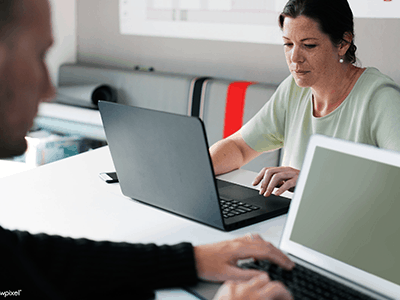 Training subscriptions
One-year learning subscriptions are customizable and provide high-quality education to your team. Perfect for training new employees who need core competencies or standardizing training for existing staff—on their own time. The assessment-based certificates confirm participants can demonstrate their knowledge.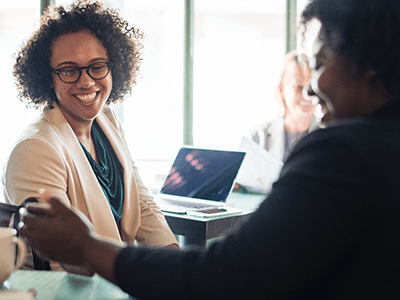 Consulting
Get quick, one-on-one consulting with our training specialists. We can help you solve specific challenges to reach your training goals faster—without a major time or resource commitment.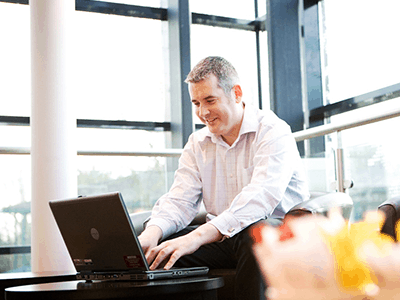 Custom e-learning
Our team can help you create custom training curricula that meet your unique needs.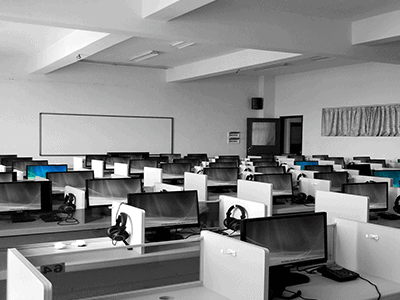 Technical LMS Hosting
Run your training confidently while we manage the learning management system.
Account management
Secure, online access
Reduce technical risk
Client testimonials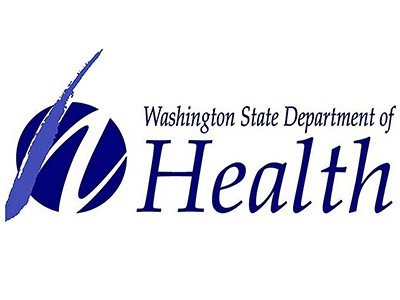 "We could reach more community health workers"

Behavioral Healthcare has benefited our curriculum and allowed us the ability to address a training gap with our students. It allowed us to cast a wider net so we could reach more community health workers and give them more information and best practices about behavioral health and substance abuse—a tricky topic.

It was immediately popular. The first time we offered it, we enrolled 20 students in 2 days and had to close registration. Class filled up. ;)
The course also allowed us to collaborate with the Department of Social and Health Services, and meet their educational goals as well.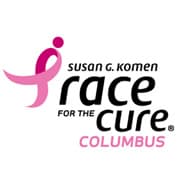 "Great program customized to our training needs"

Monique and her staff delivered a great program customized to our training needs. Deadlines were met, quality was high, and Monique and her team were open and flexible in helping us problem solve solutions.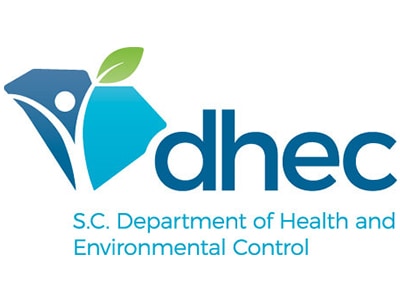 "A pleasure to work with and I would recommend her company"

While working at South Carolina Department of Health and Environmental Control, I had the pleasure of working with Monique Cuvelier and her company Talance, Inc. First, in working with state government, Monique was very patient with us and provided us with all the necessary information in order to solidify our contract. Her company is comprised of individuals that are VERY knowledgeable and understand the fluidity needed when working on public health programs. Monique was able to assess what we needed and provide multiple packages that would fit our needs. Aside, from her professional demeanor, Monique was warm and a pleasure to work with and I would recommend her company.