Explore our top featured resources
Find resources to help manage your community-focused health worker team and agency in a time of need.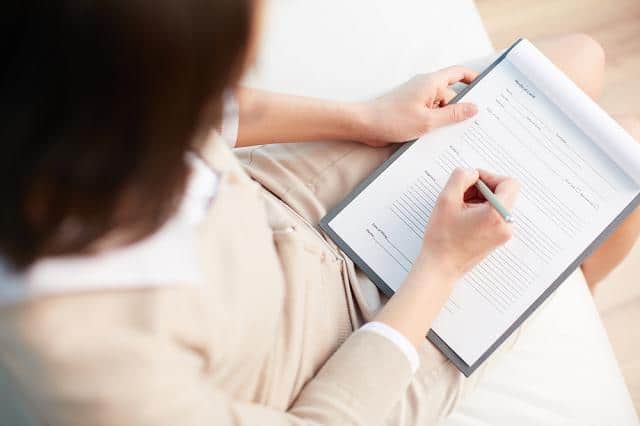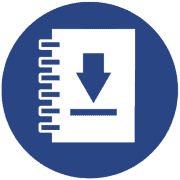 Write a winning job description to get the best CHW candidates for your program or organization.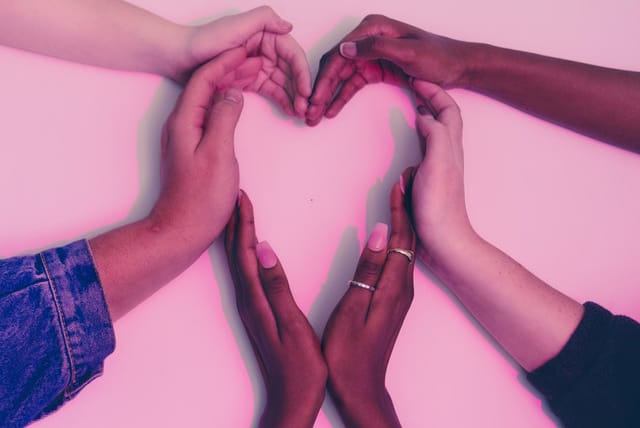 Evaluate the essential cardiovascular health skills for your team.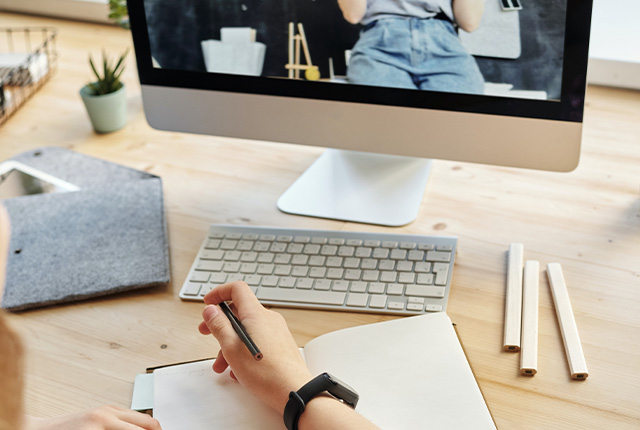 Stay on track as you develop or select virtual training materials that your learners and partners will love.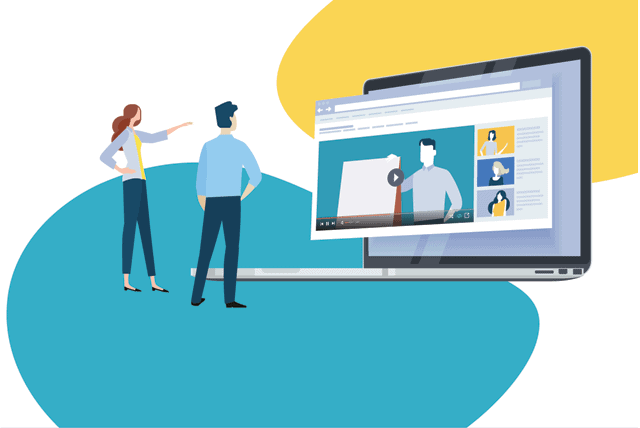 A complete list of the basic training requirements every CHW needs for a successful career.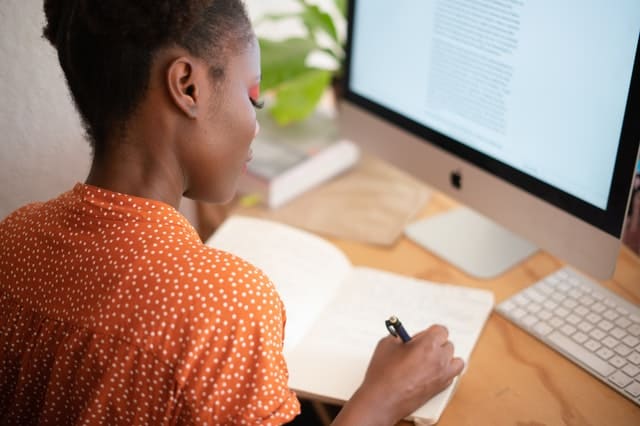 A mixed approach to assessing your team can give you the truest sense of how your CHWs are performing in their jobs. Learn the top 5 ways to measure your CHWs' core skills.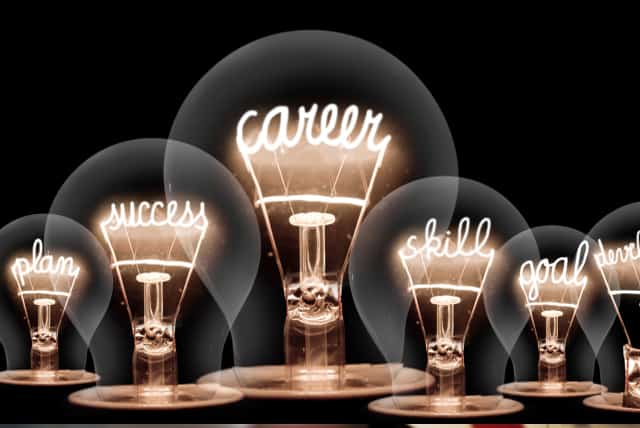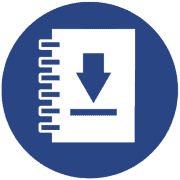 Guide to Setting CHW Learning Goals
Define a clear career path as a Community Health Worker, promotor de salud, health aid, peer educator and more.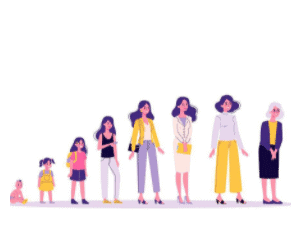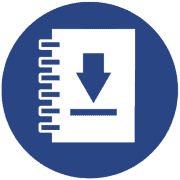 Improve Women's Health
Target these 10 areas to improve women's health. Learn how women's health affects the health of whole families and communities.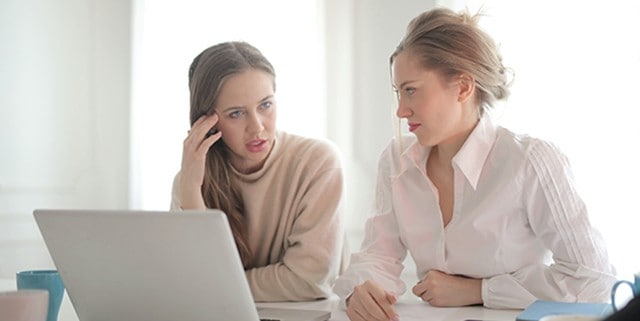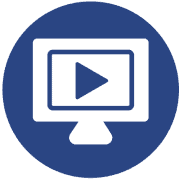 Announcing New Course on Breast Cancer Screening
CHWTraining adds a new course on breast cancer screening especially for CHWs to its chronic illness learning track.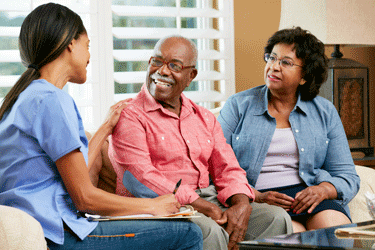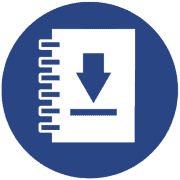 Community Engagement the Right Way with Outreach Skills
Keep communities in better health with an outreach effort. Here are the right skills to spread word about your programs and services.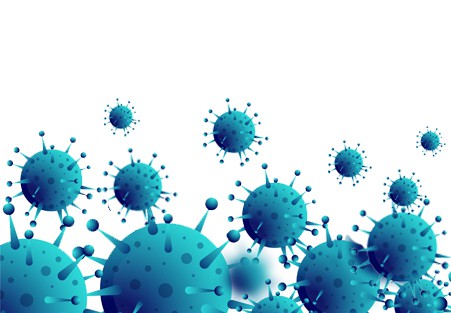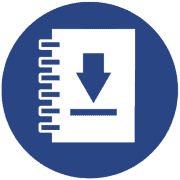 Guide to the Coronavirus for CHWs
Get a curated list of resources to support CHWs in their response to COVID-19.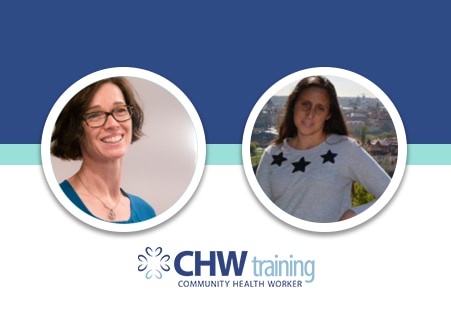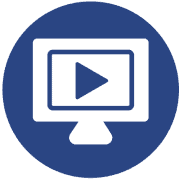 Survive Distance Learning
CHWTraining CEO Monique Cuvelier and learning expert Luciana Chait discuss taking your in-person training online.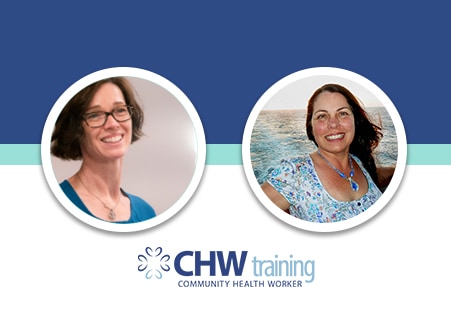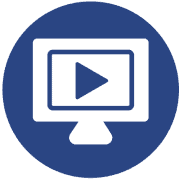 Supporting Mental Wellness in CHW Teams
CHWTraining CEO Monique Cuvelier and Dr. Jeanine Joy discuss improving your healthcare team's mental wellness.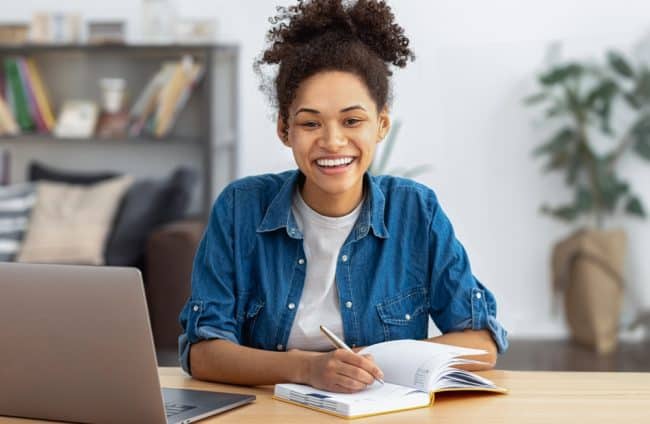 If your agency is invested in using CHWs (or promotoras, community health representatives or other…