Frontline health workers are stressed, tired, and under-resourced. As a leader, how do you spot signs of burnout and compassion fatigue facilitate healthcare workers' success?
Join Monique Cuvelier, director of CHWTraining, and Dr. Jeanine Joy, CEO and founder of Happiness 1st Institute, as they discuss ways of improving your team's mental wellness. Watch the webinar now and discover how to:
Identify warning signs of behavioral health issues
Prevent depression, anxiety, secondary trauma, burnout and compassion fatigue
Simple strategies for developing healthy habits of thought
Check out this conversation to see how to care for caregivers and remove barriers to well-being.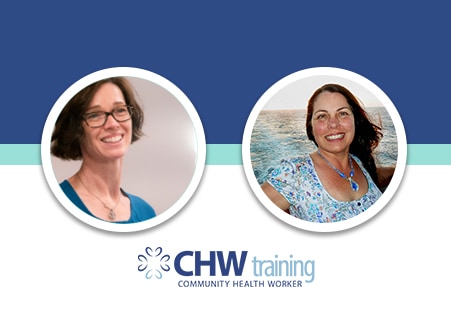 Access the webinar now
(*) By registering, you agree to the processing of your personal data by Talance as described in the Privacy Statement.