What Is a CHW: Basic Training
Roles and Boundaries of Community Health Workers
In this 45-minute on-demand training, we reveal how CHWs are different from other health staff. We also cover roles and boundaries for supervisors and managers who want to add CHWs to their team.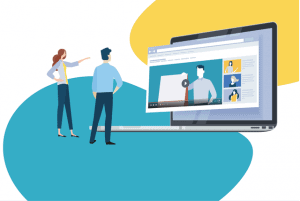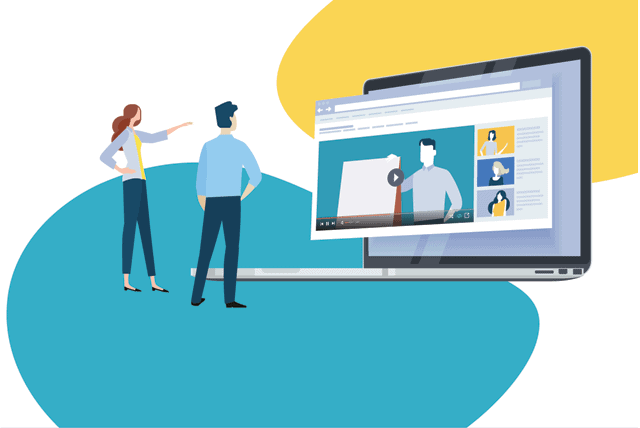 What will you learn?
How CHWs are members of a community
The responsibilities of CHWs
The most common places where CHWs work
The key skills CHWs should develop to succeed on the job
And more!
Watch on Demand
Please fill out all fields
(*) By registering, you agree to the processing of your personal data by Talance as described in the Privacy Statement.