This guide is designed to help you develop a solid foundation for a successful e-learning strategy that will support your community health workers and give them the tools to serve your community.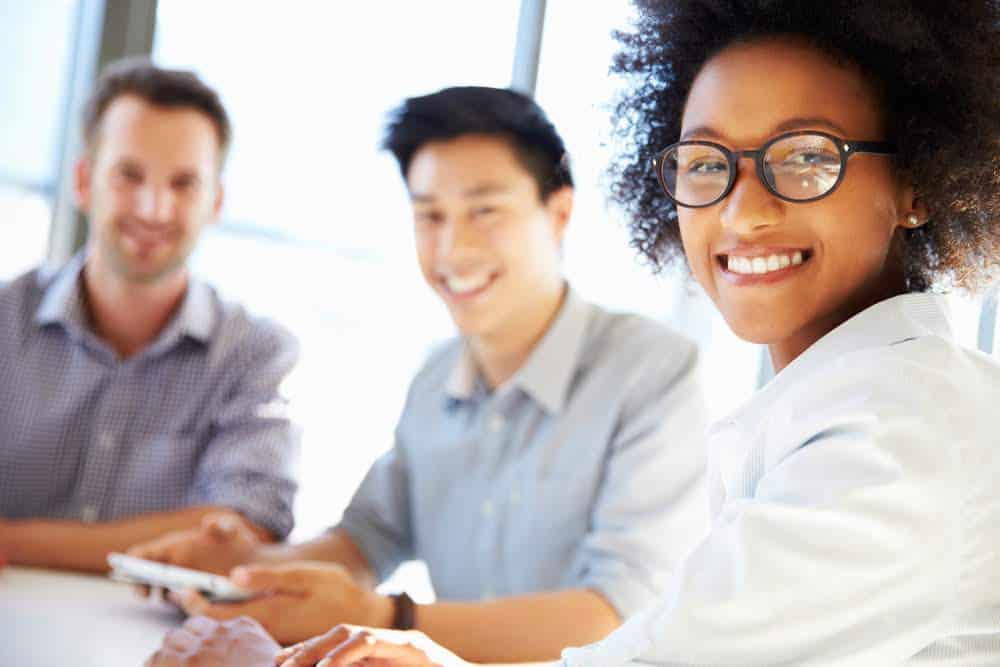 Your Online Learning: Beginner's Guide for Community Health Workers includes everything you'll need to launch a successful online learning program for your CHW staff.
The six components of an online learning strategy.
How to set goals for your online learning program.
How to sell your online learning program internally and get support.
Everything you need to know about online learning technology
Plus, you'll receive weekly email updates packed with more actionable training advice and community health topics. Sign up now and steer your team into a CHW career with CHWTraining.