By Eliana Ifill
Healthcare has a gender bias problem. Women are less likely than men to get the right kind of treatment, to have their illnesses correctly diagnosed, and to be included in important clinical research.
Men and women are biologically different and have unique healthcare needs, including in obvious areas like reproductive care or breast cancer screening, and also extending beyond.
→ Free Resource Guide: 10 Things To Fix in Women's Health [Access Now]
Healthcare should be all about keeping people alive and healthy, right? It needs to conform to people no matter what their gender is and if they're in the LGBTQ+ community. (For the record, men get ignored in areas of healthcare too, especially with mental health.)
If it doesn't, healthcare leaves wide gaps that lead to worse health outcomes for women. Those gaps grow even wider among minority women and those in underserved and rural communities.
Some troubling facts:
On average, black women in the US are 2 to 6 times more likely to die during childbirth than white women,
17% of women of color in the US have no health insurance, compared to white women's 8%, according to this study,
And an estimated 44% of transgender women suffer from clinical depression, compared to 5.5% in the overall population of women.
Women's Health and COVID-19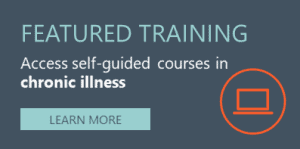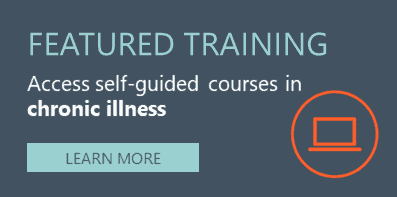 Now, with a global pandemic, reproductive health has receded even further into the background.
"As state governors responded to the COVID-19 pandemic, they affected reproductive care in a myriad of ways. Governors issued orders to protect access to health care, preserve supplies of protective equipment, and reduce exposure to and transmission of the coronavirus. In some states, these orders protected reproductive health care, while in others, governors used the pandemic as an excuse to restrict this care," according to the Guttmacher Institute.
10 Ways Community Health Workers Can Help Women
Community health workers have the unique opportunity to educate, inform, and provide support to the women in the communities they serve, effectively knocking down and helping the population access the preventive and health care services that can often be life-saving.
CHWTraining has launched a comprehensive women's health resource for community health managers, providers, and others working on the front lines of women's health and preventive care to help navigate the intricacies of women's health.
Top 10 Women's Health Issues
Breast Cancer
Gynecological Cancer
Reproductive Health
Maternal Health
Heart Disease
Mental Health
STDs, STIs, and HIV
Violence Against Women
Transgender
Age
Check out the Improving Women's Health resource guide for an understanding of why and how to close the health gaps.