For agencies and initiatives looking to make a local impact, community health workers are key. Their connection and firsthand experience with the challenges communities face, along with a thorough understanding of the cultural context of these populations, are just some of the reasons why CHWs improve health outcomes for minorities and at-risk citizens. Plus, programs can save millions on healthcare services in the US.
If you're considering creating or expanding your CHW program, here's how to find the fittest candidates to provide healthcare services to your community.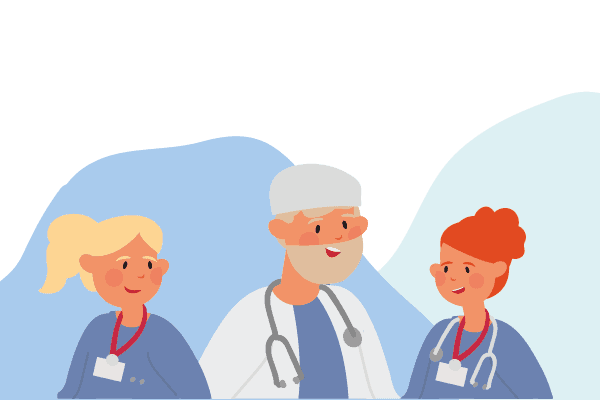 What Are Community Health Workers and How Can They Help Your Program?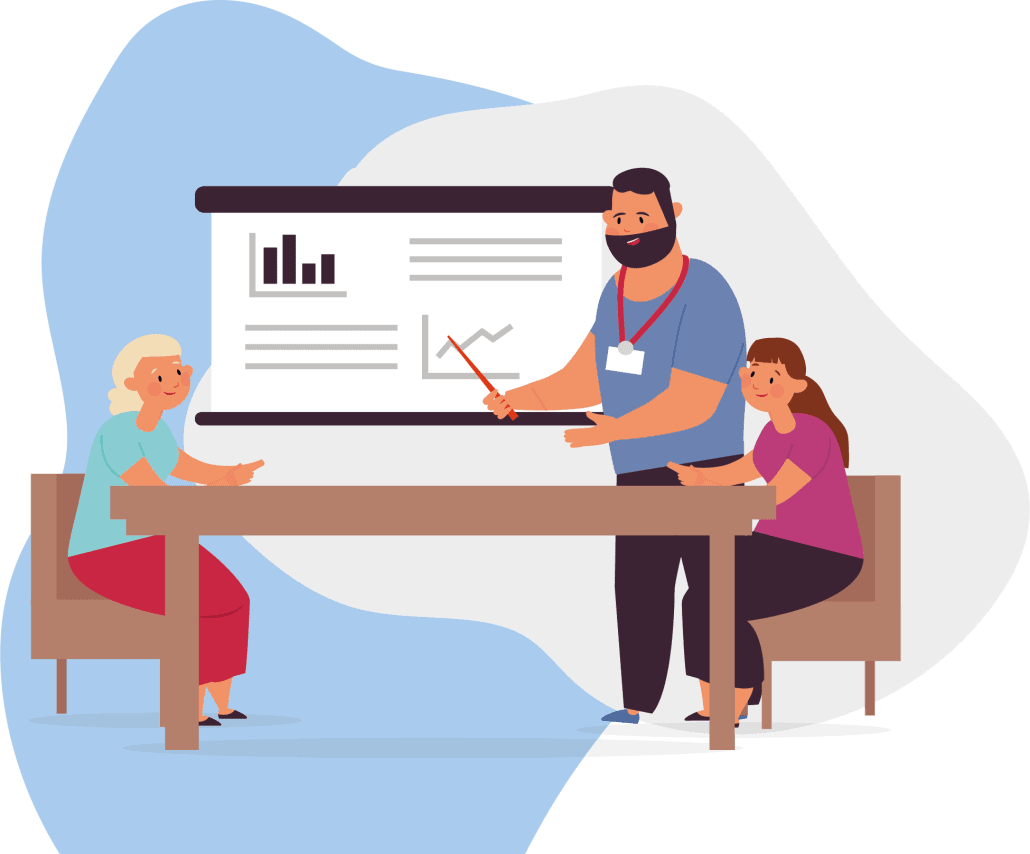 What Is a Community Health Worker?
Community Health Workers go by many different titles, including Patient Navigator, Community Health Aide, Peer Educator, Community Health Representative, Care Coordinator… the list is long. But they all are frontline healthcare workers providing assistance and ensuring access to medical services for those with little or no resources. Whether they're working in the US or abroad, CHWs work primarily with people living in remote areas, minorities, and other marginalized groups.
It's believed that the first community health worker programs were developed in China in the 50s and 60s. At the time, "Barefoot doctors" received basic training and visited villages providing basic care to farmers. Many of these went on to become physicians.
Currently, some of the most famous CHW initiatives are based in Africa. A good example of this is the fight against AIDS in Africa. Another famous cause is infant care and vaccination efforts in developing countries.
That said, Community Health Worker programs in the US are gaining popularity — with good reason. These programs have a proven positive impact on the US healthcare system and marginalized populations. So much so that, in 2021, the Biden Harris administration announced expanded funding to CHW programs in support of COVID efforts.
For agencies creating or expanding their community health programs, these frontline community workers are valuable in reaching at-risk communities. They make healthcare approachable for citizens that might otherwise avoid it for a number of reasons — language barriers, legal concerns, cultural apprehensions, and more.
CHWs effectively bridge the gap between patients and services. Thus improving outcomes and the quality of life of the areas they serve. And, since the bulk of their scope covers prevention and disease management, CHWs are proven to lower costs and remove the burden from hospitals and the healthcare system.
With that, we've compiled this comprehensive resource to shed light on this often under-appreciated healthcare worker and make their inclusion in your program smooth and effective.
Hiring a Community Health Worker
Everything You Ever Wondered About Hiring a Community Health Worker
Do you have doubts or questions about CHWs and whether they are right for your organization? Here are the most frequently asked questions about community health workers.
Everything You Need to Know About CHW Roles, Training, Titles, and Jobs
An overview of technical and organizational information about CHW roles and responsibilities, core CHW skills, where they work, and other common concerns about CHWs.
The Top 11 Places To Recruit Community Health Workers
If you're looking to hire community health workers for your program, tap into these 11 places and resources to find the best CHW candidates for hire.
How To Write a Job Description for the Best CHW Applicants
Once you're ready to bring your first CHW on board, here's how to craft the perfect job description and get the top Community Health Worker applicants for your program.
How To Hire a Community Health Worker – Interview Guide
How to plan a successful CHW interview to find the best candidate for your program, including how to assess for cultural fit and the top questions to ask.
Community Health Worker Career Paths: How to Hire and Support Your Team
A look at the structure and roles you'll probably need to set up or expand your CHW program, including managers, caseworkers, and healthcare experts. This is also an in-depth look at the potential career paths for the CHWs on your team.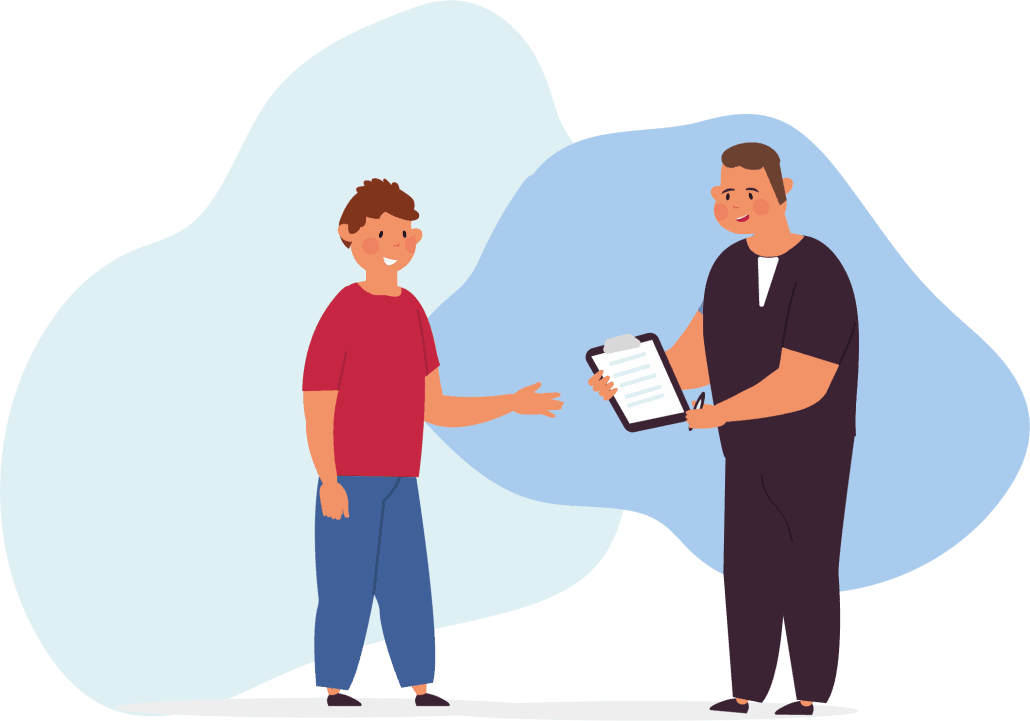 Core Competencies for Community Health Workers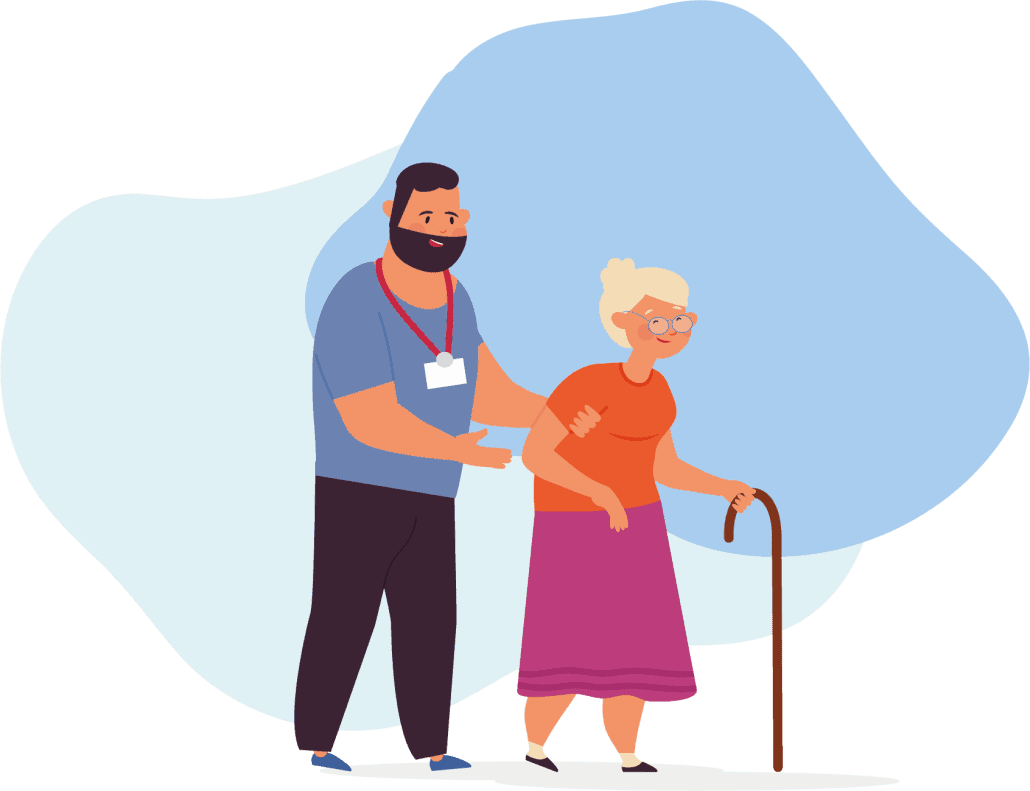 How To Train Your Team in CHW Core Competencies (On-Demand Presentation)
In this recorded session, CHWTraining's own Monique Cuvelier covers CHW Core Competencies are, roles, and careers in-depth. Plus, tips on how to cross-training your staff, and how to get state certifications for the CHWs on your team.
Community Health Worker Core Competencies: Level up Your Community Initiative with CHWTraining
CHWTraining is your trusted partner in ongoing CHW training, core skills, and on-the-job resources. Learn the baseline training requirements to add CHWs to your team.
Must-have CHW Skills for Your Next Hire
Find the top 6 core skills managers and directors need to look for when hiring a CHW — and how they're applied on the job.
CHW Training for Health Navigators, Promotores, and Other Titles
Your agency might not employ CHWs, but those with another title. How does CHW training work for other healthcare professionals like health navigators, peer educators, and promotores de salud? Find out here.
Boosting CHW Retention with Professional Development
Is your team fully staffed? It's time to nurture and offer development opportunities to increase retention among your CHWs. Here are the top 5 reasons to offer professional development to your team of community health workers.
How to Create a CHW Training Plan
Here's everything you need to know — and do — to support the professional development of your CHW team.
Upskilling and Assessing Your Community Health Workers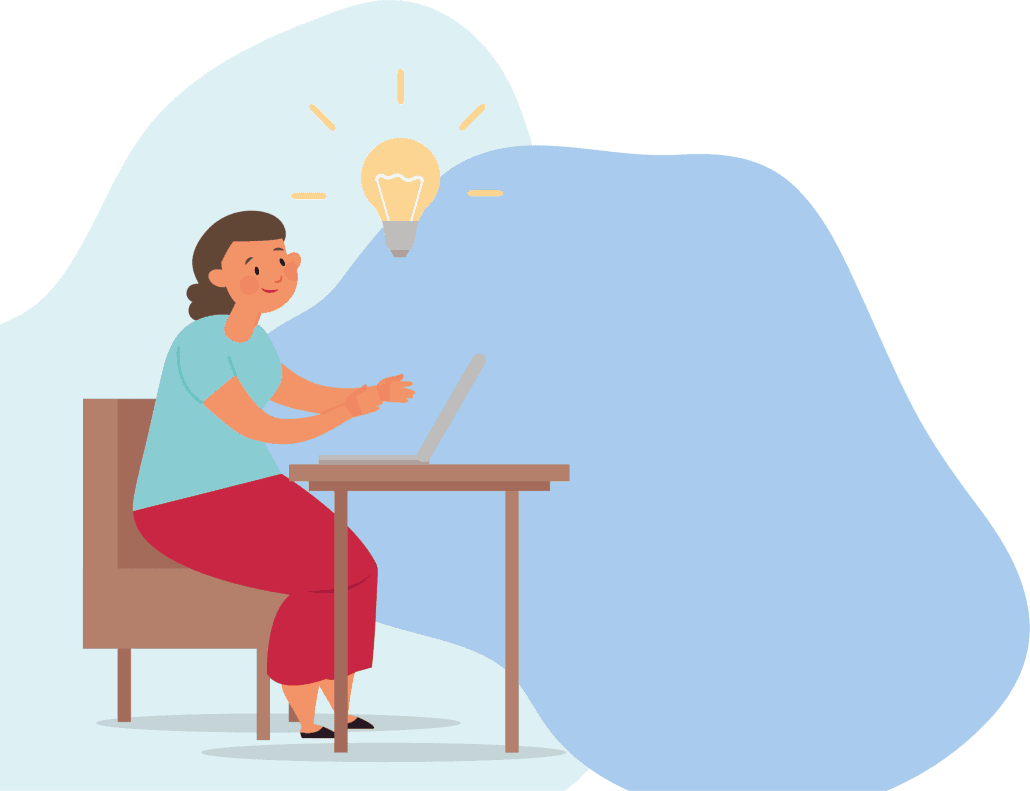 Cross-Train Your Team: 5 Reasons for Everybody to be a Community Health Worker
Who can train as a CHW? Who can't? Here are the top 5 reasons to provide CHW training to everyone in a multi-disciplinary team.
Top 5 Ways To Assess CHW Skills and Core Competencies
A handy resource guide for program managers or directors to effectively assess and evaluate the competencies and skills of existing and new CHWs.
How To Evaluate Your Community Health Worker Training Program
Elevate your CHW training program with periodic evaluations in these key areas and ensure the success of your team and community.
Career Paths for Community Health Workers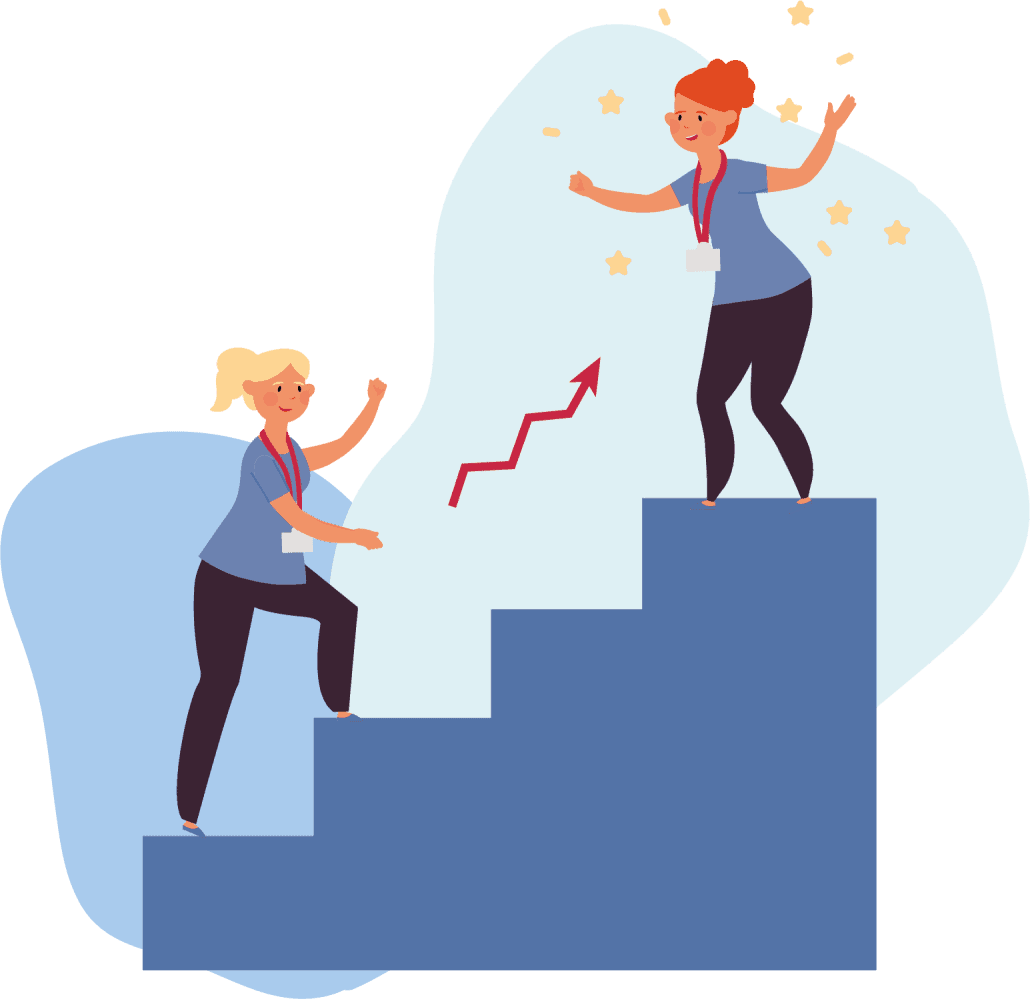 CHWTraining provides bespoke learning solutions for CHW teams
Whether you're looking for off-the-shelf learning or custom curriculum development, our team at CHWTraining is ready to step in.
Schedule a consultation to learn more about what we can do for your CHW team.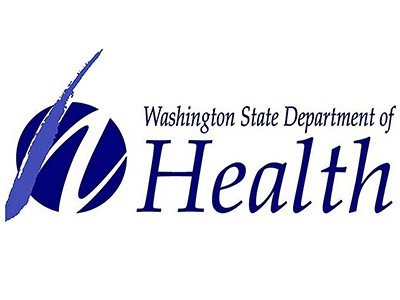 We could reach more community health workers"

Behavioral Healthcare has benefited our curriculum and allowed us the ability to address a training gap with our students. It allowed us to cast a wider net so we could reach more community health workers and give them more information and best practices about behavioral health and substance abuse—a tricky topic.

It was immediately popular. The first time we offered it, we enrolled 20 students in 2 days and had to close registration. Class filled up. ;)
The course also allowed us to collaborate with the Department of Social and Health Services, and meet their educational goals as well.